While you'll be staying at our hotel, you will be able to enjoy our exquisite food menu available both at our lobby restaurant and a summer terrace, just as well as order menu items, as a part of our room service. We offer both meat & fish dishes and vegetarian menu items…
On par with our two restaurants, we also have a lobby bar, which features an extensive Beverages, Spirits and Wines Menu of its own… Try not to get tangled within dozens of miscellaneous cocktails, alcoholic drinks and different wines that we have there!
RESTAURANT TIMMING:

 

10:00 AM to 09:00 PM
ORDER NOW:

+1 (306) 439-4844
(Hot Buffalo, Cajun, Roasted Red Papper, Honey Garlic, Teriyaki, Honesy Mustard, Sweet Chili, Honey Dill, Greek, Caesar, Sweet Sriracha Heat, Salt + Pepper, Blue Cheese)

Your choice of Dipping Sauce

Variety of Fingers serves with fries. Add Gravy - $1.95

Poutine is a Canadian staple consisting of gravy & cheese curds.

Your choice of Dipping Sauce.

Dish made by the deep frying of edible mushrooms, sometimes after dipping them in batter

Onion rings are made from white onions & blend of spices.

Your choice of Dipping Sauce

Crispy, Golden-brown, and addictively delicious.

Crispy, Golden-brown, and addictively delicious.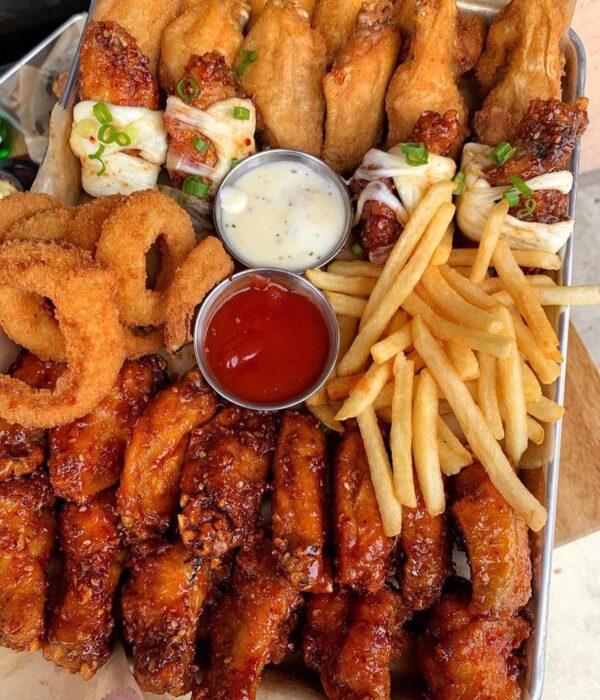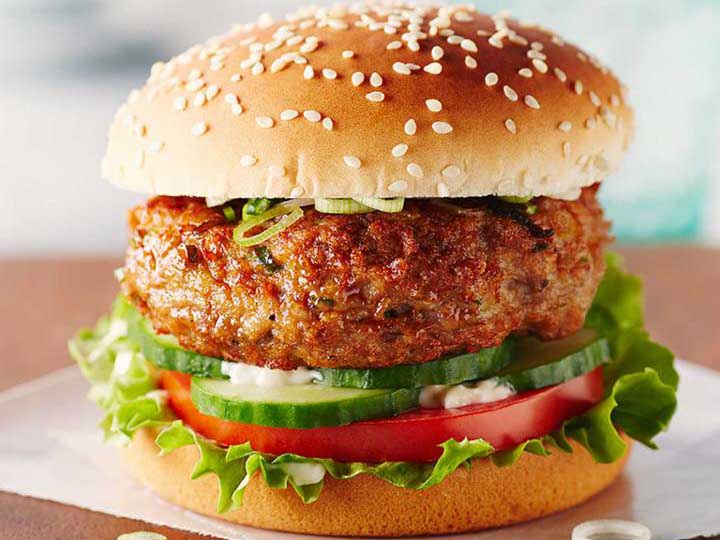 BBQ BACON CHEESEBURGER

$18.95

CRISPY CHICKEN BURGER

$18.95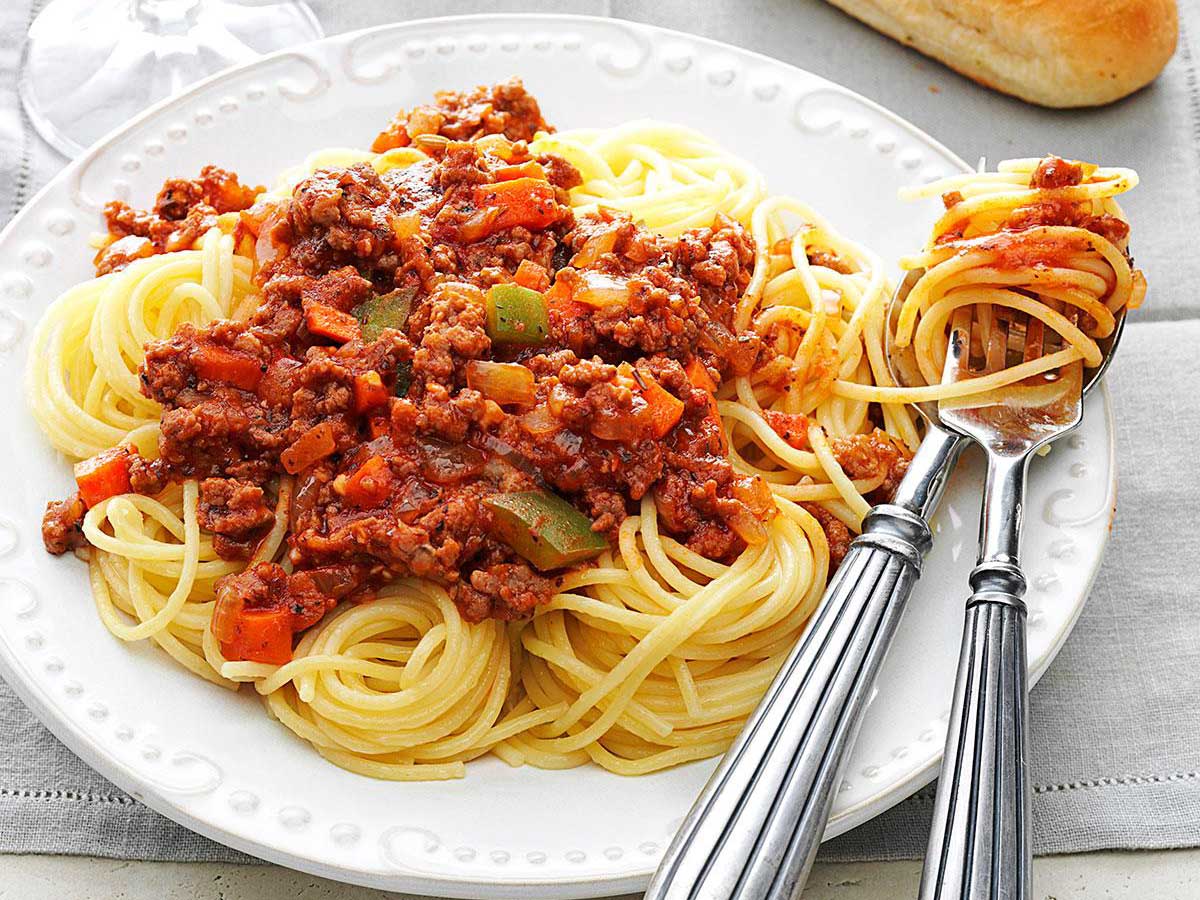 FETTUCCINE ALFREDO

$13.95

LINGUINI + MEAT SAUCE

$14.95

CREAMY CHICKEN PESTO FETTUCCINE

$18.95

Add Chicken Breast to any Pasta

$5.95
3 Eggs served with cheese

$14.95

Your choice of 3 Toppings served with Toast & Hash browns or Fruit.

TOPPINGS: Bacon Ham Sausage Mushrooms, Peppers, Green Onions, Cheddar or Feta.

Eggs, Cheese, Ham, Bacon or Sausage all in a Bun.

2 Eggs, 2 Pancakes, 2 Ham, 2 Sausage, 2 Bacon Hash Browns and Toast.

Sides

Add Chesse - $2 | Pancakes - $3 | Hash Brown - $3.95 | Side of Meat - $5 | Toast - $5.95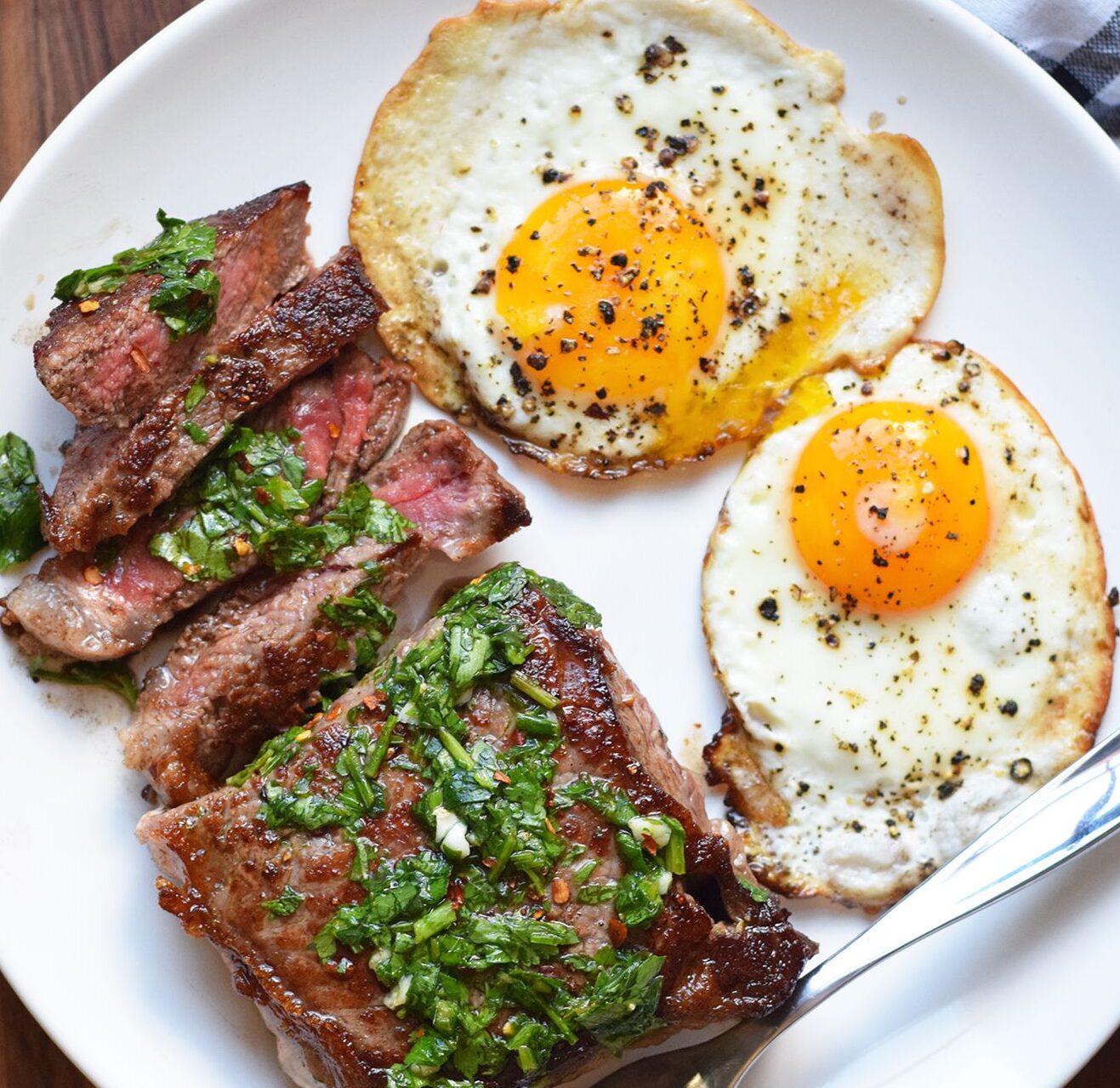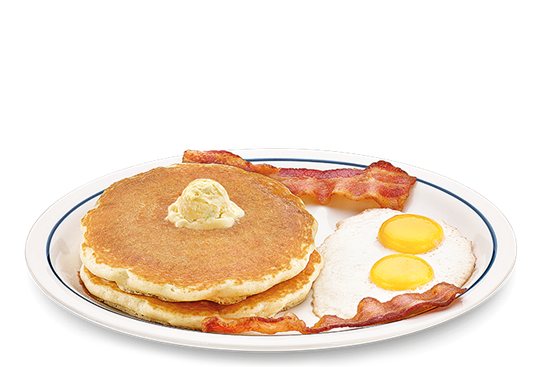 3 fluffy Pancakes with bacon, Ham or Sausage

2 Pancakes 2 bacon and 2 Eggs any style

3 Slices of Texas toast grilled to a Golden brown and served with butter and maple serve.

2 slices of Texas toast French toast seniors.
Burritos Beef n Cheese

$15.95

(2 in Order)

Soft Shell Beef Tacos

$15.95

(3 in Order)

Add spicy beef or chicken for $3.95