While the White Water Inn Hotel is neither the oldest nor the biggest one in Stony Rapids, Saskatchewan, Canada, we've got our own considerably long history of upholding a benchmark level of quality.
Our biggest advantage over other hotels in the city is our balanced approach. With just 18 rooms, we're a quiet place to stay at.
2 different types of rooms from singles to Double offer a variety of choice, just as much as our excellent dining & our lobby bar…
Additional services and amenities, on par with reasonable prices, make us stand out and win over both visiting tourists and businessmen on a go…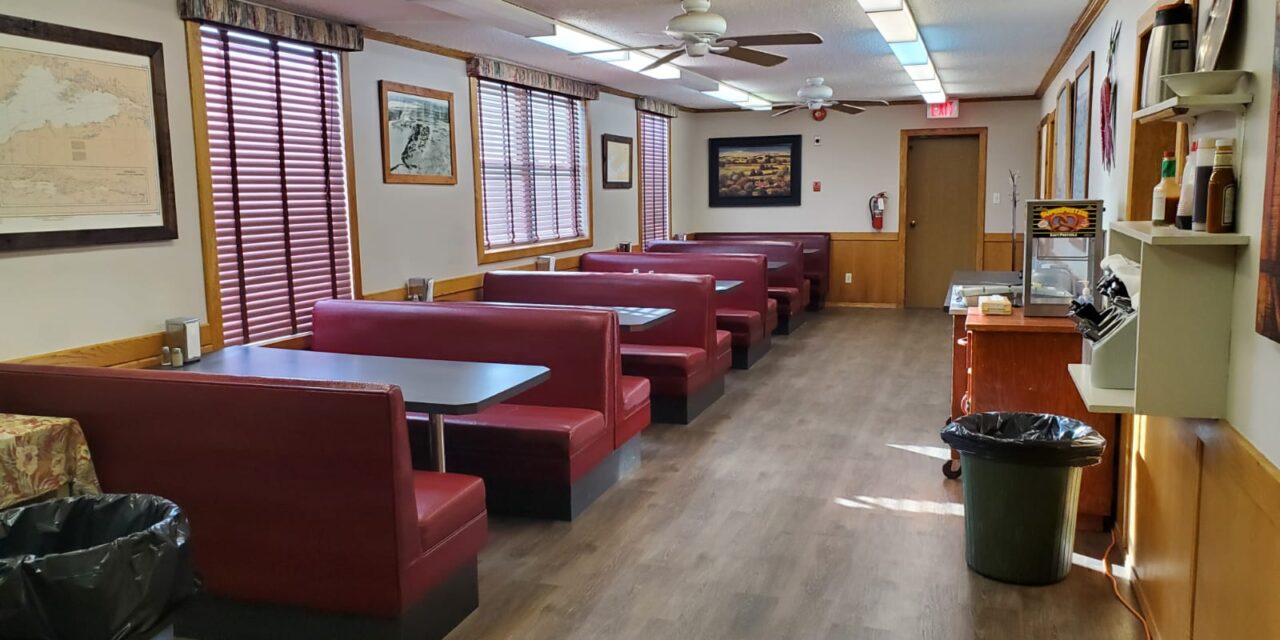 JUST A FEW REASONS TO CHOOSE WHITE WATER INN HOTEL WHILE STAYING IN STONY RAPIDS, SASKATCHEWAN, CANADA…
FREE WIFI
Because both businessmen and travelers need to access the Internet anywhere!
ROOM SERVICE
Enjoy a full-blown room service, enhanced by an option to order food and beverages!
FREE PARKING LOTS
Book a suite and the parking lot will be yours, free of any additional charge!
EARLY CHECK-IN, LATE CHECK-OUT
Check-In Time: 2:00 PM and Check-Out Time: 11:00 AM. Call for more details.
As a businessman, who travels all year long I can say that this hotel has everything that a man like me may need.
When i and my family were touring the Midwest last summer, we planned to stay in Indianapolis for a while.
I've been to a lot of Rustbelt's hotels in the last few years and this one is definitely one of the best ones.
SEE OUR HOTEL'S BLOG FOR SPECIAL OFFERS, NEWS & MORE!